1/56 scale WW 2 Willys Jeep, with a base body and frame and a lot of modular parts for different models and configurations,
including a desert style radiator and coolant condenser. The trailer kit is at this link.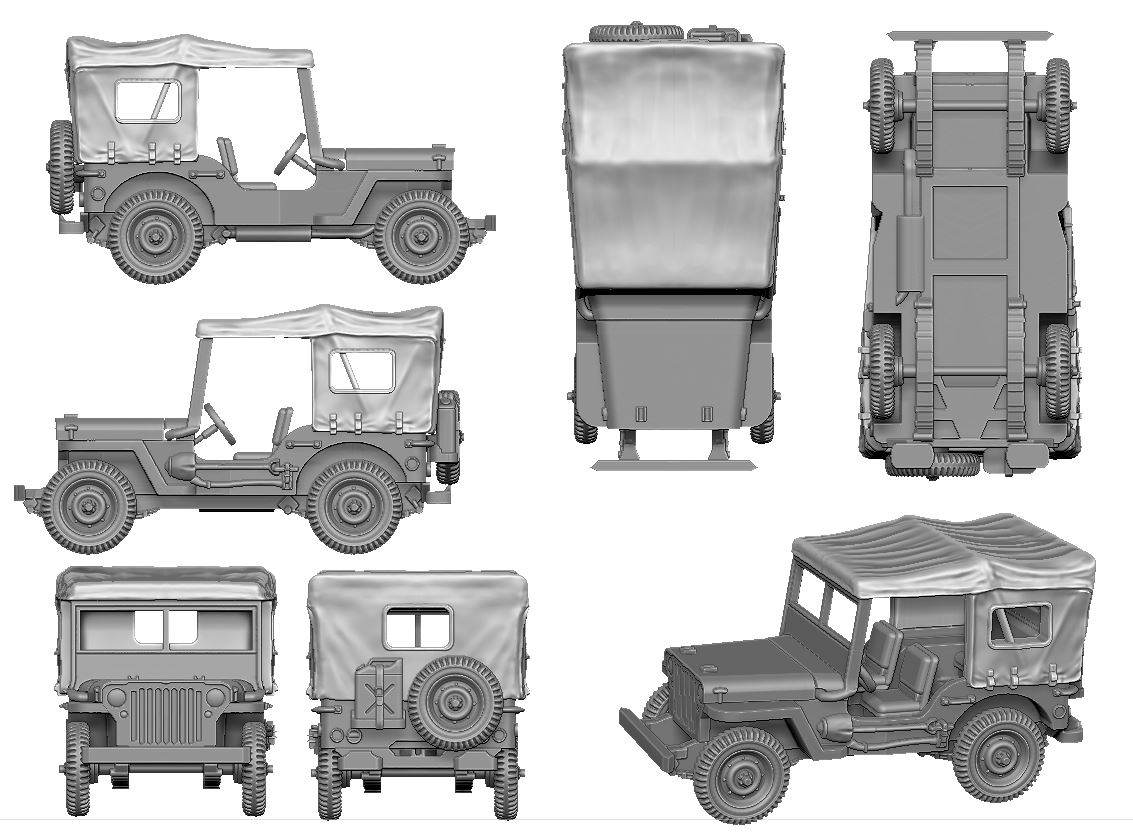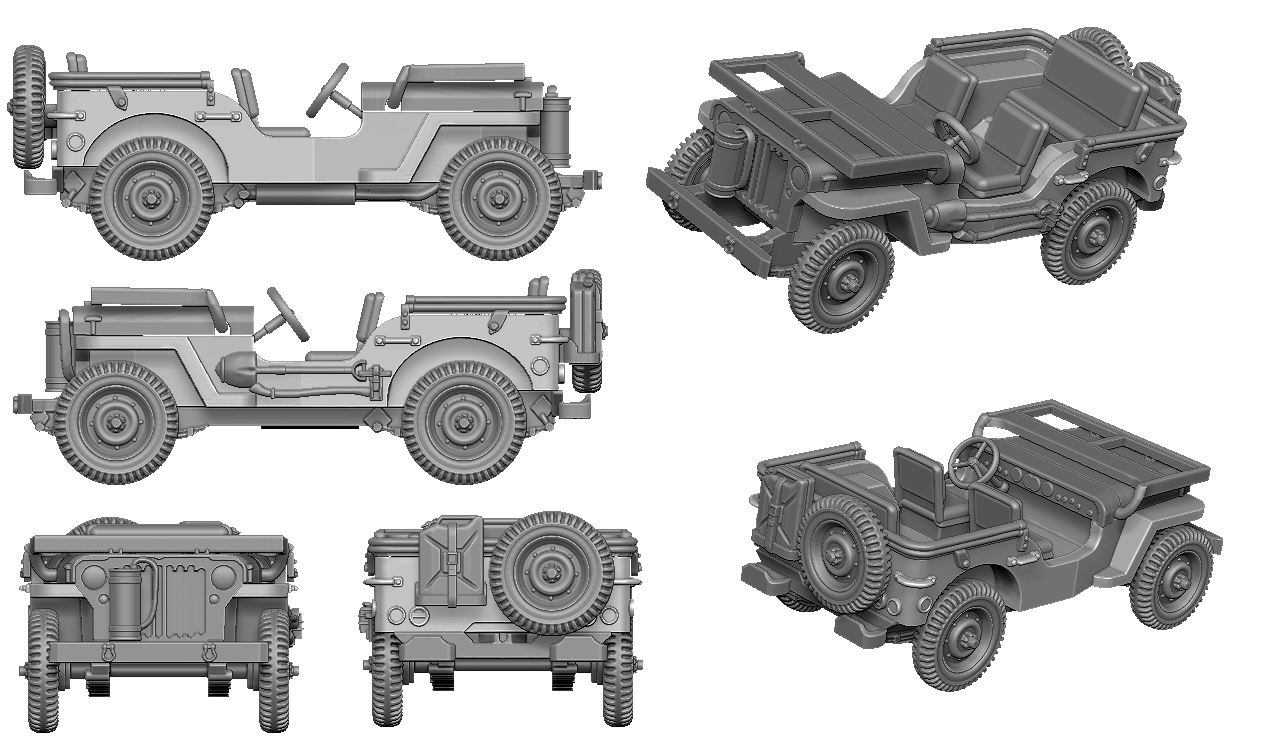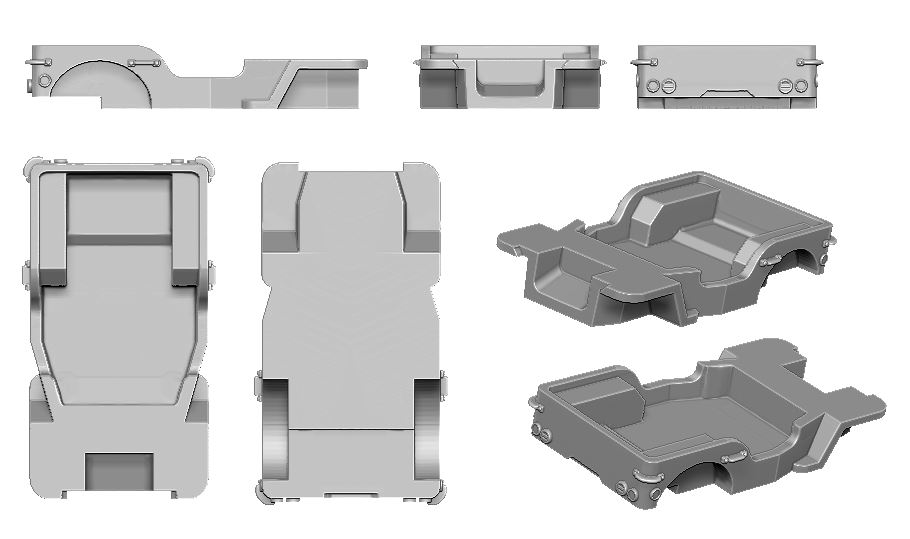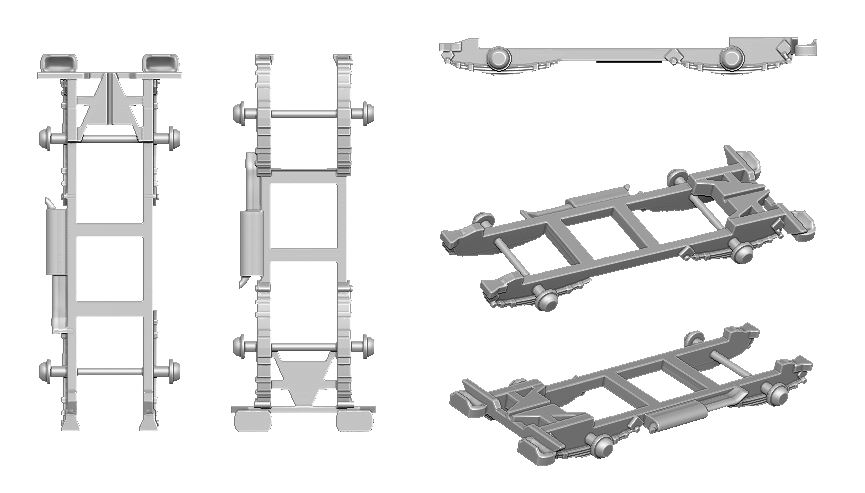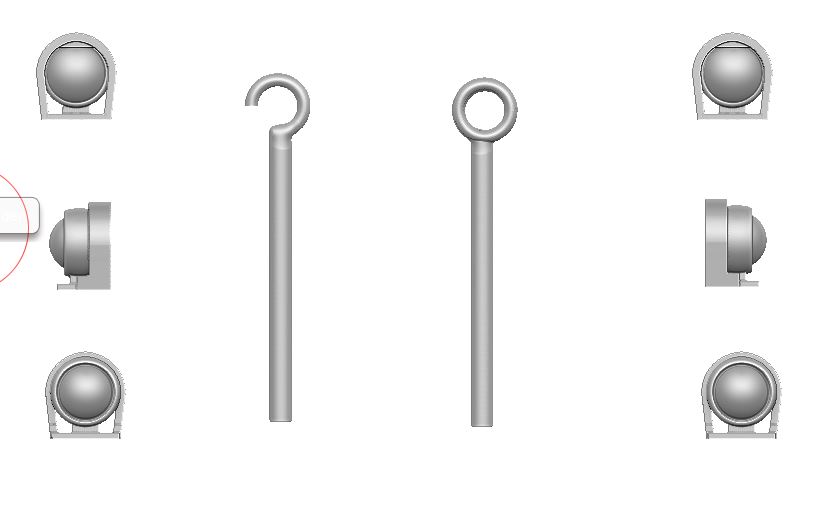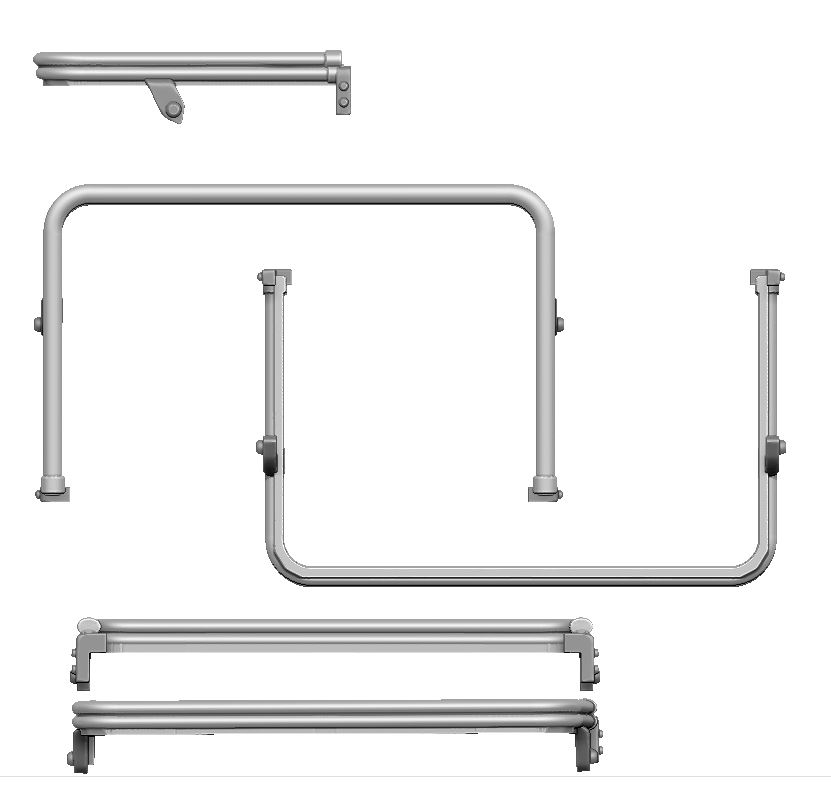 Here are some SAS type armor plates to add to ther kit.